CEO Greetings
I'm sincerely grateful to the valued customers for
visiting us with an interest on behalf of all
executives and employees.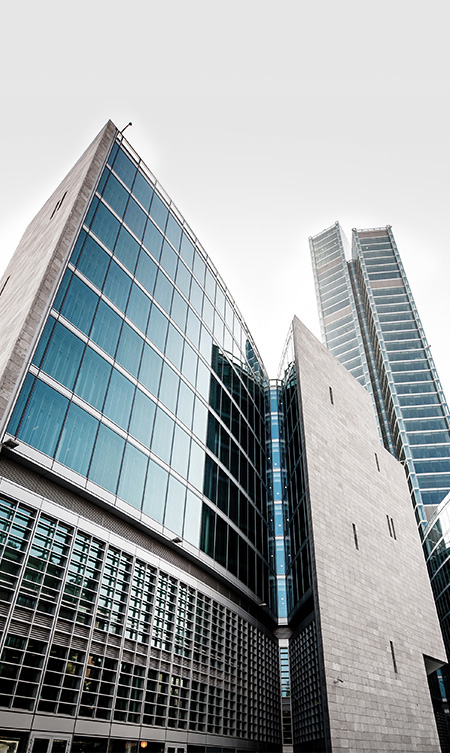 Starting the semi-conductor field leading the world, JINSUNG ENG Co., Ltd. has established the balanced business area infrastructure such as bio, architectural facilities and even plants since its establishment in 2004.
Based on the sound and transparent financial structure and the advanced management system, we have grown up to be a comprehensive facility enterprise providing the integrated service of planning, manufacturing, construction, operation and maintenance beyond simple construction with efforts of all executives and employees not to miss environmental changes of construction business markets which is sharply changing and the flow of industrial facilities which are developed day by day, and we ended up having a sturdy position in the facility field.
In addition, as the CEO of the company, I've led the company with the management policy of "Humanism", "Customer-Oriented" which is made and kept since the early part of its establishment, and this has started on the basis of the company's culture which shows voluntary efforts of employees and the management's trust and support for employees.
All executives and employees regard "Trust with Customers" as the top value to achieve the management policy and they are making efforts based on indices to be a company which is trusted by customers, rewards with the best quality and creates profits for both the company and customers.
We promise to deliver the best results by integrating technical skills only the company has accumulated while performing projects by fields of each industry and furthermore to be the best partner for both companies and customers. I express my deep and sincere gratitude to you once again who have helped growth of the company with constant interest.