CI
We're pleased to introduce the Corporate Identity of JINSUNG ENG Co., Ltd.
Korean Letters Combination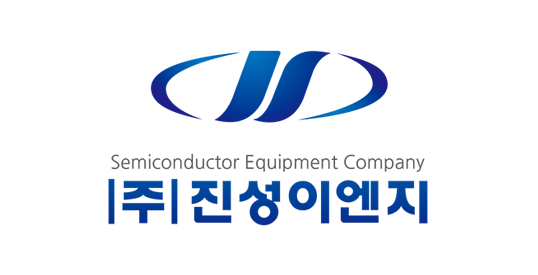 English Combination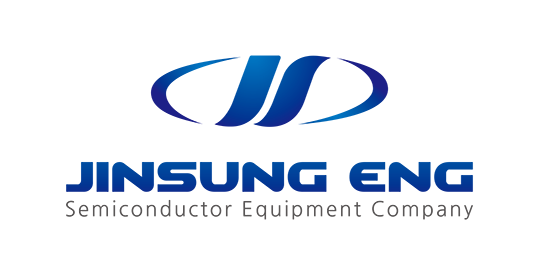 "JINSUNG"

It means "Truthful and Genuine Sincerity" and has a meaning of approaching clients with authenticity, and blue is a business color of JINSUNG and the meaning of the color connotes transparency, trust and responsibility. Blue gradation means JINSUNG growing stably and achieving the 2nd jump.
LOGO

"JS" is embodied by using simplicity of the initials of JINSUNG in English.
MARK

The oval symbol for its entire shape contains the philosophy of JINSUNG Co., Ltd. moving forward with clients and connotes a safe image with an image embracing the logo.
CI MARK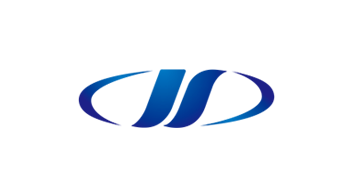 LOGO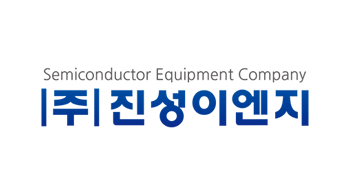 COMBINE
Color Guide